Maria Schlechter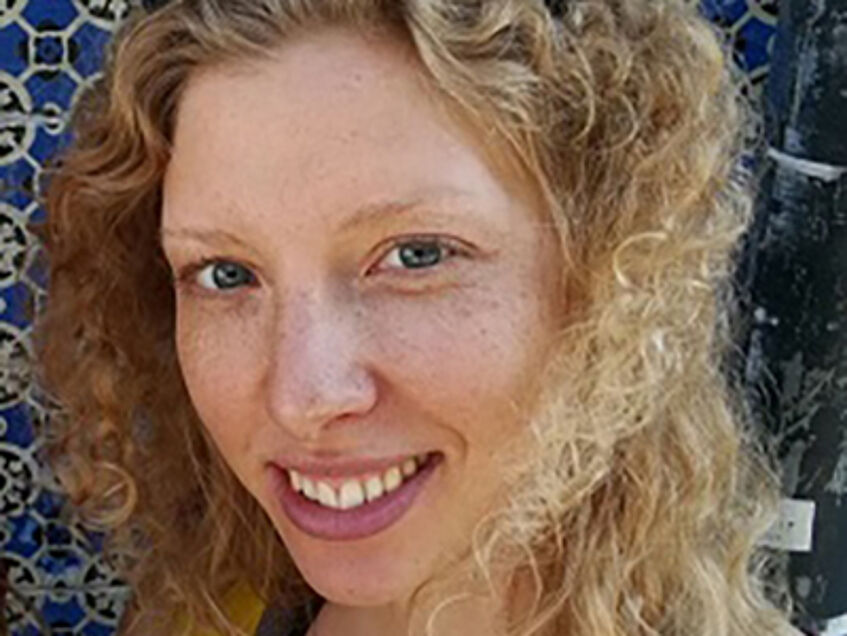 Maria Schlechter
Prae doc at the Department of Sociology (DOC Fellowship by ÖAW)

Research interests
mediatised youth culture
mediatisation
cultural sociology
(digital) ethnography
sociology of knowledge
qualitative methods
symbolic and social boundaries



Academic career
06/2018 – to date DOC Fellowship, ÖAW
07/2015 – 06/2017 Prae Doc, Research Project "Mediatization as a Business Model III" – DFG Priority Programme 1505 Mediatized Worlds, University of Vienna
09/2016 – 01/2018 Lecturer at the Department of Sociology, University of Vienna
10/2010 – 05/2014 Master of Arts in Sociology (with distinction), University of Vienna
06/2013 – 06/2014 Local Organiser of the ECPR Winter School 2014, University of Vienna
02/2013 Teaching Assistant, ECPR Winter School in Methods and Techniques 2013, University of Vienna
03/2011 – 08/2013 Student Assistant, University of Vienna, Department of Methods in the Social Sciences
02/2011 – 07/2011 Joint Study Scholarship, Semester abroad, University of Queensland, Australia
03/2008 – 09/2010 Bachelor of Arts in Sociology (with distinction), University of Vienna
10/2004 – 02/2008 Law Studies, University of Vienna

Select publications
with Heiko Kirschner. "Fälle, Typen, Tücken. Über Herausforderungen einer zeitsensiblen Typenbildung anhand von digitalem Material." Ed. Nicole Burzan, Ronald Hitzler. Typologische Konstruktionen. Prinzipien der Forschungspraxis. Wiesbaden: Springer VS, 2018. 305-325.
with Jörg Flecker et al. "Die Vergesellschaftung Jugendlicher im Längsschnitt. Teil 2: Forschungsdesign und methodische Überlegungen einer Untersuchung in Wien." In: IfS Working Papers, 2017.
with Michaela Pfadenhauer, Tilo Grenz and Heiko Kirschner. "Kulturen im Wandel: Zur non-linearen Brüchigkeit von Mediatisierungsprozessen." In: Krotz, Friedrich: SPP-Abschlussband. Wiesbaden: VS Verlag, 2017, 187-210.
with Heiko Kirschner. "Risk construction and the individualization of risk work within mediatized business models." 3rd ISA Forum of Sociology: "The Futures We Want: Global Sociology and the Struggles for a Better World", Wien, 2016, Book of Abstracts, 364.
with Katharina Geiger. "Körper, Geist und Business. Eine Bild- und Textanalyse einer Werbung für Business-Yoga." In: Haller, Stefanie (Hg.), Yoga-Dimensionen. Einblicke in ein zeitgenössisches Phänomen. Reihe Junge Wissenschaft Band 4, Wien: HammockTreeRecords, 2014, 161-185.
Symbolische Grenzen im Schulsystem. Die Herstellung sozialer Ungleichheit in Klassifikationsprozessen von VolksschullehrerInnen. Universität Wien: Masterarbeit. 2014.