Ilse Porstner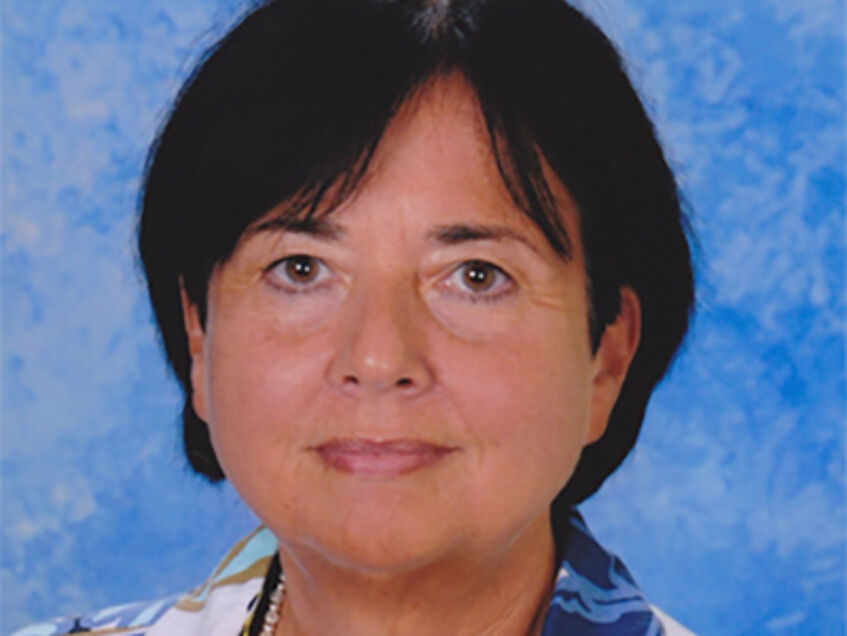 Ilse Porstner
Doctoral student – Department of Linguistics, University of Vienna
Co-Author of the history textbook 'ueberall geschichte', lower secondary schools, oebv Vienna
Teacher (substituting at the German Department), Vienna International School, 1220 Vienna

Research interests
research methods in applied linguistics
(linguistic) discourse analysis
interpretative sociolinguistics
metapragmatics and indexicality
positioning practices in history classrooms
focused ethnography
socio-political discourse in history textbooks
memory practices in history education
cultural/postcolonial studies
teaching (History, English and German as foreign languages; English across the curriculum)

Academic career
2015 to date doctoral studies (department of linguistics, Vienna)
2010 ‒ 2014 bachelor and master studies (department of linguistics, Vienna)
2004 ‒ 2008 master studies (department of educational science, Klagenfurt)
1968 ‒ 1974 teacher training: qualifications for primary and secondary schools: (PH Baden/Lower Austria)

Publication
Porstner, I. (2017). Subjektpositionen in der postkolonialen Gesellschaft. Die diskursive
Konstruktion von Selbstbildern junger Migrantinnen und Migranten. In J. Spitzmüller, M.-C. Flubacher & C. Bendl (Hrsg.), Wiener Linguistische Gazette. Themenheft 81 (2017), 19‒45.